Learn about our Team
Our staff and team members are uncompromising in their commitment to our clients, quality, communication, and personal and professional integrity. Each Credo Construction team member is dedicated to ensuring that our clients not only meet their budgetary and project completion goals, but that they are completely satisfied with the completed project and the services we provide.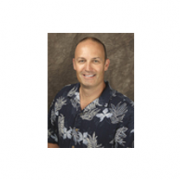 Todd Lapinsky
President/General Manager
Todd brings over 35 years of experience in commercial, residential, agricultural, and light industrial building projects. He is well respected in the building industry for his solid project management skills, vast construction knowledge, and his emphasis on quality and ability to bring projects in on time and on budget.
Credo Construction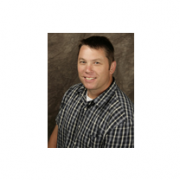 Clarence Kobes
Vice President/Project Manager
Clarence comes to Credo Construction with 27 years experience in residential, multifamily, commercial, and agriculture construction. He is recognized throughout the industry for his project management skills and demonstrates he is capable of supervising multiple projects from small tenant improvements to multimillion dollar commercial projects.
Credo Construction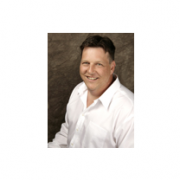 Jules Manos
Senior Estimator
Jules has 17 years experience as an estimator in the local construction industry, working on new construction, commercial construction, and remodels. He has the ability to estimate with great detail and manage multiple projects small and large. Jules also has a strong background in customer service and sales.
Credo Construction